Grease Extract System Cleaning in Belfast
Make Abel Facilities your first choice for TR19 Commercial Duct Cleaning in Belfast and the surrounding areas.
Grease Extract System Cleaning
Poorly maintained kitchen extract systems are extremely dangerous and a heavy build up of particle grease can cause a fire. At Abel Facilities we carry out surveys and advise on the frequency and extent of the deep cleaning that is required.
Our clients include: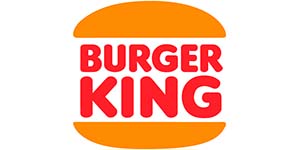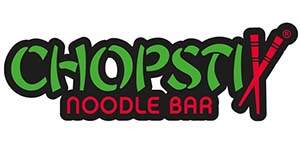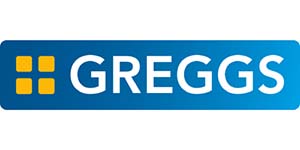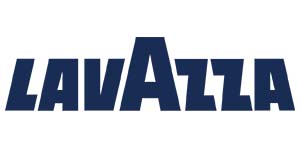 The deep cleaning process includes:
Deep clean the entire internal duct system to TR19 standard defined by BESA

Install inspection panels where necessary to facilitate full access

Deep Clean Canopy & Filters

Where possible remove, strip down and degrease unit

Provide a (before & after) photographic report with schematic drawing highlighting any problematic areas as per TR19

A certificate is provided when the work has been completed. All work can be carried out 24/7 to minimise impact to your business.